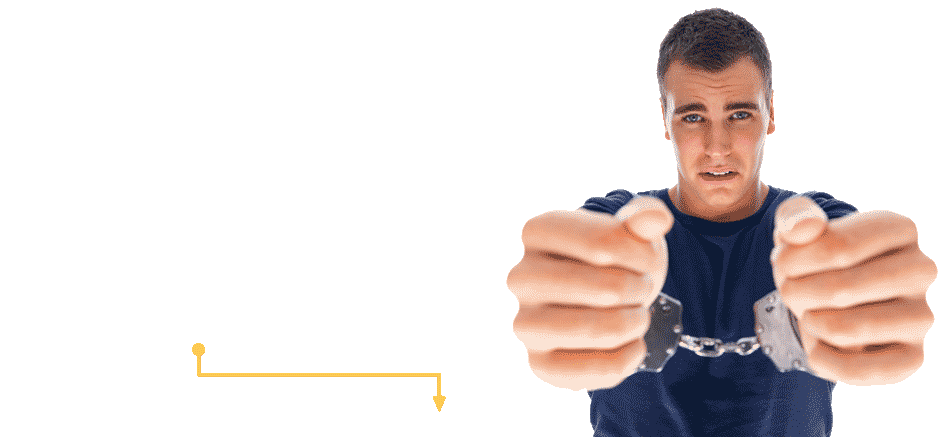 arrested-young-man
Here we go
have you
been arrested
in Massachusetts?
If you've been arrested in Massachusetts, you probably feel that No One Is On Your Side. We will fight for your rights! Let us help you figure out what you can do to protect your freedoms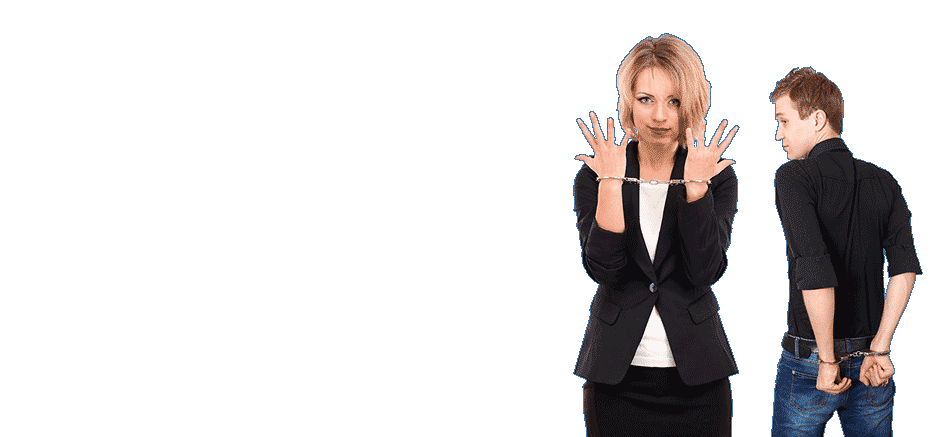 arrested-business-people
have you been arrested for drunk driving in Massachusetts?
we can help you defend your rights
Just fill out the free constultation form below!