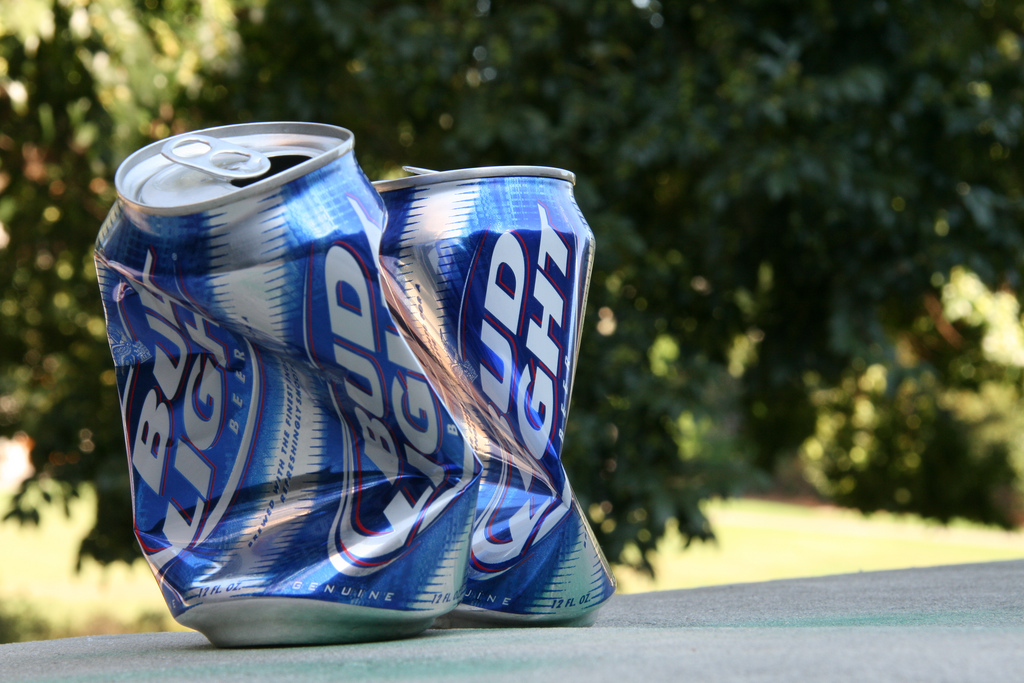 Don't Let a Criminal Charge in MA Ruin Your Life and Your Future!
Arrested for being a Minor in Possession of Alcohol in Massachusetts?
An under age drinking (minor in possession of alcohol) charge may not be a tremendously serious crime, but it's something that you need handled by an experienced criminal lawyer to protect your rights, fight the charges, or at least work out the best deal possible.
If you are a parent, you are probably very concerned about the impact of your child having a criminal record, especially if he or she has no other record of criminal activity. A criminal record can negatively impact a person's life for years to come, possibly making it more difficult to get a job, or limit a persons future opportunities in other ways.
Minor in Possession of Alcohol Penalties
If you are convicted of being a minor in possession of alcohol, you will receive a fine or $50 for a first offense, and $150 for a second offense. In addition, a conviction will result in a 90 day driver's license suspension.
The suspension is not mandatory if the plea deal is for a continuance without a finding (CWOF), which is another reason it is always worth pursuing every legal defense option that avoids pleading guilty.
While the fines and even the license suspension aren't life changing penalties, the criminal record aspect can be a hindrance to future opportunities in some cases, so it is worth looking to avoid a criminal record for you or your child.
Ref MGL 138 34c
Minor Alcohol Possession Defense Strategies
I first look for every opportunity to get the charges dismissed, from getting the charge killed before it is even filed at a clerk's hearing where dismissals are easier to obtain, to filing motions to suppress the evidence on the basis of illegal search or other constitutional rights that may apply.
I will aggressively fight the charges against you every step of the way, from motion hearings all the way to a jury trial if necessary.
The initial summons to a clerk magistrate's hearing is usually the best opportunity to get a case tossed. You have 4 days to request a hearing, so get your paperwork in immediately, and call me.
I wrote a book on winning cases at Clerk Magistrate's hearings.
When a dismissal or a trial is not an option, I will fight for the best deal possible. I will try to get the DA to agree to what is known as a "continuance without a finding". A CWOF is a plea agreement that stops short of a guilty finding. The important difference in agreeing to a CWOF is that in the future if you are asked on a job application "Have ever been convicted of a crime?", you can honestly and legally answer "No".
There are also often opportunities to get the prosecutor to agree to a diversion program for 17-21 year olds where the person agrees to some community service hours and possibly alcohol education classes. Upon successful completion of a pretrial diversion program, the incident is completely removed from any CORI database, so it will not affect you or your child's future.
The approach I will take to your case really depends on the specific facts. I can discuss all the options available to you in a free consultation meeting. I'll look over the police report, and give you an honest assessment of what I think of your case, and what might be our best chance to beat it.
Massachusetts Social Host Law
Massachusetts is also one of the few states where adults can be charged with allowing alcohol consumption to minors on their property. This Social host law is controversial and can be unfairly charged, since the adults do not even have to supply the alcohol to be charged. It is very possible to be accused of this offense without even knowing there was underage drinking going on in your home or on your property.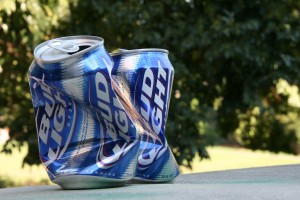 I am in different courts around Massachusetts every day, defending my clients rights and freedom on charges of being a minor in possession of alcohol and many other criminal charges. If you've been accused of alcohol possession as a minor (underage drinking), buying alcohol, transporting alcohol, an open container violation, or any another criminal offense, and need a lawyer who will fight for your rights, call me today.
By calling, you have nothing to lose. I'll be happy to talk with you and discuss your case before you decide if you want to hire me. Defending people accused of crimes is what I do for a living. Call to set up a free consultation now. 
—
Related:
Post on Massachusetts Social Host Law.