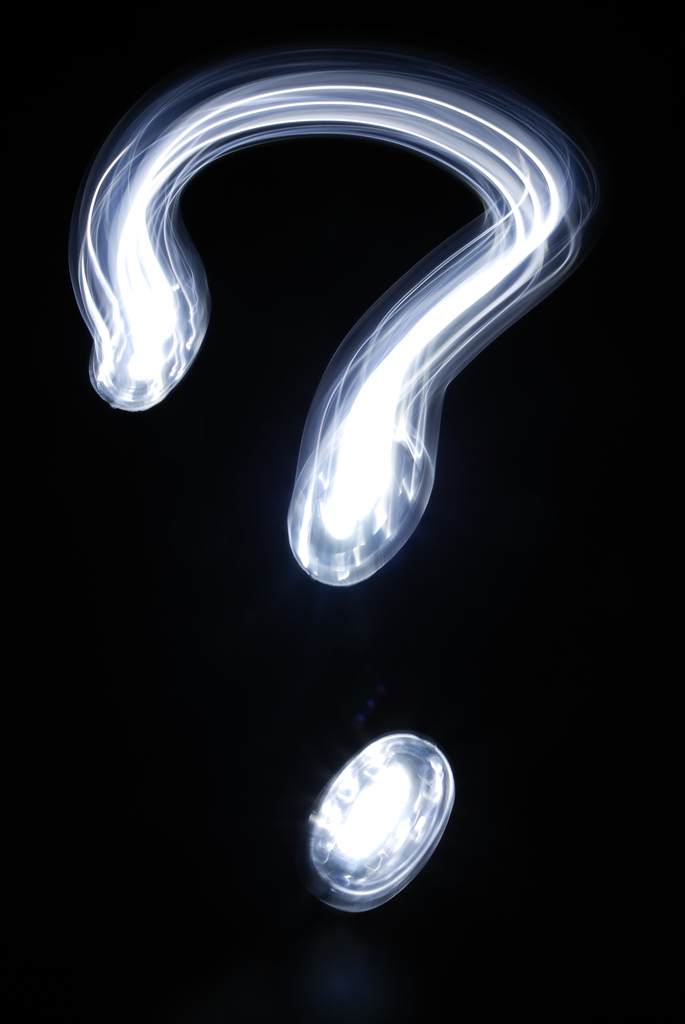 Questions Being Raised by Massachusetts Physicians about Medical Marijuana
Doctors are just now realizing that the public is starting to evaluate them based on their willingness to help patients obtain medical marijuana. In fact, many Massachusetts physicians are concerned that they'll jeopardize their professional status if they make the wrong decision about providing patients with the "written certification" required to obtain the substance.
Massachusetts was the 18th state to legalize the use of marijuana for medicinal purposes in November 2012. During the next few months, our Department of Public Health (DPH) will publish official regulations governing how the drug will be dispensed through medical marijuana treatment centers, along with important health and safety guidelines.
Even though the regulation process is moving forward rather quickly, many members of the Massachusetts Medical Society, a professional association for physicians, are still wondering how they should handle this issue with their patients in the future. A number of their questions and concerns are addressed below.
Massachusetts Medical Society Outlook on Medical Marijuana Just after Legalization
As many Massachusetts physicians are aware, only about six months have passed since their group noted online that it has asked the federal government (the DEA – or Drug Enforcement Administration) to obtain new research that will conclusively indicate whether marijuana can actually help patients better tolerate their medical conditions.
In fact, the MMS went even further by stating that until such new research has been completed, physicians are urged "to refrain from recommending it [medical marijuana] to their patients." Conflicting opinions clearly remain regarding this topic.
Although Massachusetts doctors have many questions about helping patients obtain medical marijuana, the following ones are fairly representative of their immediate concerns.
Questions Massachusetts Doctors Are Asking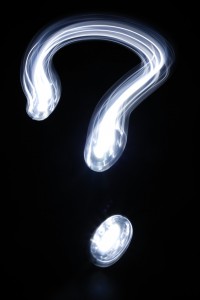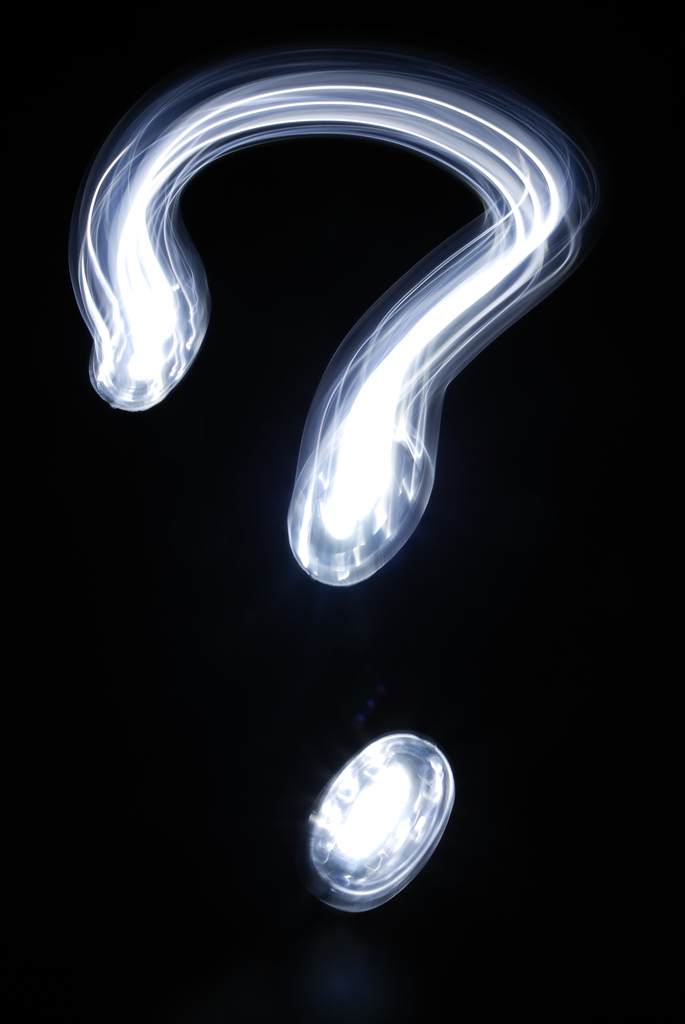 Here are a few common questions excerpted from the MMS site:
Q: What general rights does the legalization of medical marijuana give physicians licensed in this state?
A: Each doctor must decide whether to provide certain patients with the "written certifications" they will need to obtain medical marijuana.  Since the federal government still holds that it's illegal to buy and sell marijuana, physicians are not being asked to provide "prescriptions."
Q: When is a doctor allowed to provide a patient with the paperwork needed to obtain medical marijuana?
A:  A physician can only provide a patient with the required "written certification" when he or she has a "bona fide" doctor-patient relationship with the individual. The government clearly wants to prevent unscrupulous physicians from freely handing out the required paperwork to patients they barely know — for medical, legal and ethical reasons.
Q: What are some of the medical conditions that justify a doctor's decision to provide a qualified patient with medical marijuana certification?
A: Some of the most commonly named conditions include glaucoma, cancer, AIDS, Crohn's Disease, Hepatitis C, ALS (Lou Gehrig's Disease) and MS (Multiple Sclerosis).  Certification can also be provided to a patient who has a positive status for HIV or "other conditions as determined in writing by the qualifying patient's physician."
Q: What does the patient need to do after obtaining a "written certification" from a doctor to obtain medical marijuana?"
A: The patient uses this paperwork to obtain a "registration card" from the DPH (Department of Public Health), allowing him or her to possess marijuana for personal medical use.
Q: Are there currently any medical marijuana dispensaries operating in Massachusetts?
A: No, not yet. However, that should change very soon. Up to 35 nonprofit medical marijuana treatment centers should open during the first year (approximately four or five per county).
All interested readers may want to continue visiting the DPH and Massachusetts Medical Society websites to stay current on medical marijuana issues.
For questions about criminal risks and drug charges in Massachusetts, call me for a consultation.
By Elizabeth Smith